Save 15% on your order - use code LF15
Need Help? Christmas Sorted!!
/

Need Help? Christmas Sorted!!
Need Inspiration for your Christmas Shopping?
Tanning Gift Sets!
There are 2 Crazy Angel Self Tanning Gift Sets to choose from!
Express Tanning Duo €25.30 and Golden Tanning Duo €31.60
Each contain 2 FULL SIZE Products so you will be glowing all through the festive season!
Treat yourself, Mum, Sister or BFF! :)
Crazy Angel Golden Tan Duo €31.60 contains:
- Golden Kiss Tanning Lotion - ideal for those wishing for a warm, sunkissed glow. Containing 5% DHA provides more natural and long lasting colour. 200ml,
- Halo Polish Body Scrub - perfect base for tanning that refines and polishes to reveal fresh new skin. 250ml.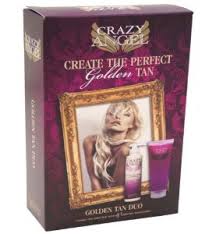 Crazy Angel Express Tan Duo €25.30 contains:
- Angel Express Fast Acting Liquid Tan - provides an instant bronzed glow. 200ml,
- Supreme Goddess Tan Extending Body Moisturiser - prolongs the life of your tan. 250ml.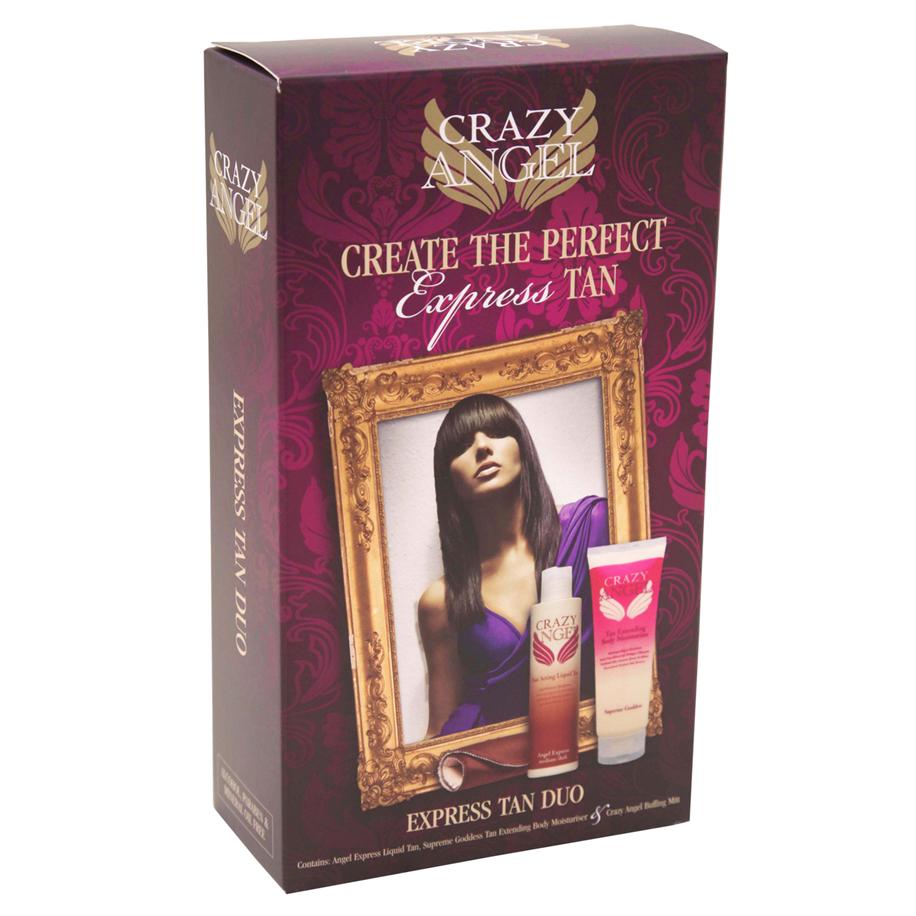 Full KAESO Manicure and Pedicure Sets!
These sets contain everything you need to carry out a total Manicure and Pedicure. all FULL SIZE products no small travel/trial sizes here!
Beautifull packaged in a clear strong durable bag which can be used long term to store your set!
Kaeso Pedicure Set (6 full size products) €39!
Citrus Squeeze, Foot Soak 195ml
Mandarin Spritz, Hygiene Spray 195ml
Tee Tree & Ginger Breeze, Invigorating Foot Spray, 195ml
Lime & Ginger Tingle, Foot Scrub 250ml
Peppermint & Blueberry Twist, Foot Mask 250ml
Mandarin & Mint Foot Yoghurt, Foot & Leg Lotion 250ml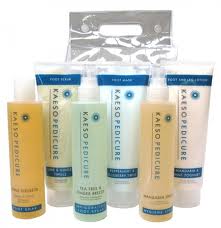 Kaeso Manicure Set (5 full size products) €29.90
Red Berry Splash, Hand Soak 195ml
Pink Grapefruit Drizzle, Hygiene Spray 195ml
Mulberry & Pomegranate Sorbet, Hand Scrub 95ml
Wild Berry Butter, Hand Mask 250ml
Cranberry Sensation, Hand Treatment Cream 250ml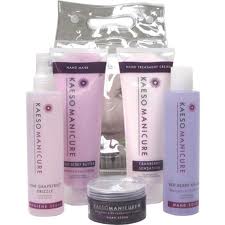 ALL 4 OF THESES SET ARE AVAILABLE ONLINE HERE OR IN STORE! HAPPY SHOPPING :)